Tickets now available for Tayari Jones's online lecture click here
For more information on FOCL's response to the COVID-19 virus, click here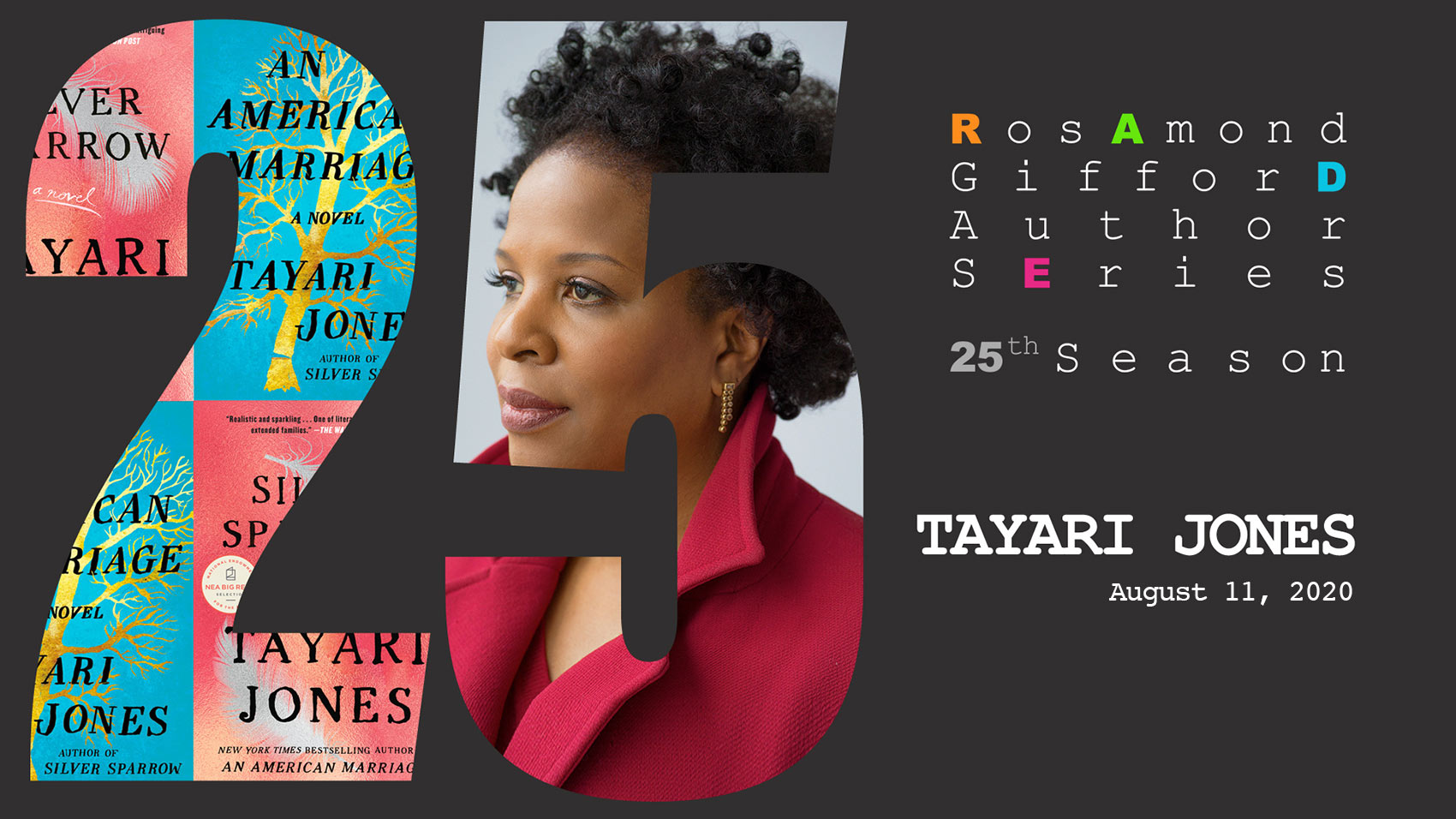 About FOCL
The Friends of the Central Library raises funds to support the Central Library, the hub of the Onondaga County Public Library which includes branches and suburban libraries. Since 1997, FOCL has donated over $650,000 to support library programs by purchasing books and materials.
FOCL produces and promotes the Rosamond Gifford Lecture Series, the largest library-related lecture series in the country. For twenty-five seasons, the Friends of the Central Library has brought over 100 world-famous authors to Syracuse to entertain, inform and inspire our Central New York audience.
The Friends of the Central Library believes that libraries are critical to the vibrancy of a community. Libraries afford residents opportunities to job search, research historical and genealogy records, educate, and entertain. FOCL supports and funds literacy efforts and resources.
The Mission of the Friends of the Central Library is to champion the Central Library as a vital community resource. Through fundraising and public advocacy, we enhance the excellence of our library and its capacity to serve the community.

Click here to learn more about
Onondaga County Libraries.