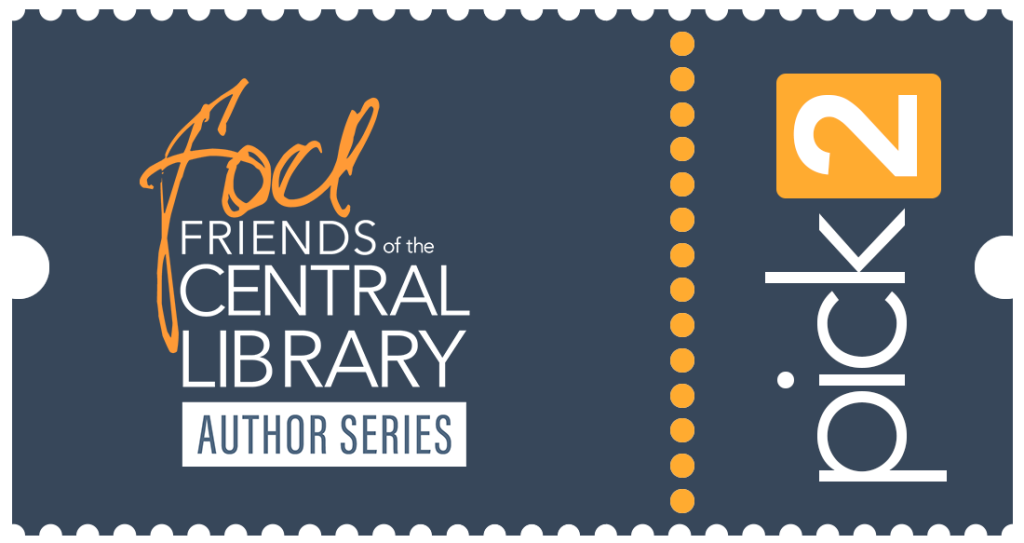 FOCL is excited to announce a limited time offer that you won't want to miss!
Pick any two Season 29 author events for $62. [save $12 over single ticket pricing] This promotion offers flexibility to select those authors that most interest you from a stellar Season 29 line-up. It may be tough to decide!
Don't miss out on this amazing opportunity-only from August 10-24, 2023.
Tickets must be purchased through the Solvay Bank Box Office at 315-435-2121 or stop in M-F, 10am-3pm at 760 South State Street, Syracuse. [in the War Memorial]
Disclaimer: this promotion cannot be used to purchase the full season. Series subscriptions for all six author events are available for $610, $310 or $200.
• Patrick Radden Keefe [author of Empire of Pain] September 19, 2023
• Lily King [author of Euphoria] October 17, 2023
• Brendan Slocumb [author of The Violin Conspiracy] November 14, 2023
• Maria Hinijosa [author of Once I Was You] March 19, 2024
• Elin Hilderbrand [author of Endless Summer] April 30, 2024
• Art Spiegelman & Neil Gaiman [author of Maus and the Sandman series] May 7, 2024