2014mon15dec7:30 pmFeaturedDaniel Handler7:30 pm
Event Details
The Friends of the Central Library welcomes Daniel Handler to the 20th Anniversary Season of the Rosamond Gifford Lectures Series.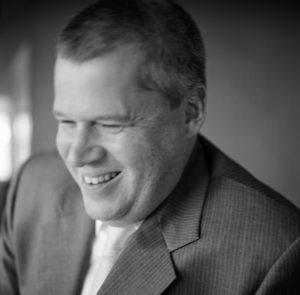 Born Daniel Handler on February 28, 1970, in San Francisco, California, Lemony Snicket became well-known for his series of novels for children, A Series of Unfortunate Events, featuring the Baudelaire siblings, Violet, Klaus and Sunny. Books in the series include The Bad Beginning (1999), The Vile Village (2001), The Slippery Slope (2003), The Grim Grotto (2004), The Penultimate Peril (2005) and The End (2006). A film, Lemony Snicket's A Series of Unfortunate Events, directed by Brad Silberling, appeared in 2004.
Neil Gaiman announced on April 29, 2014 at the FOCL Rosamond Gifford Lecture Series that his friend Daniel Handler played the accordion  at his wedding!