2014wed05nov7:30 pmFeaturedMark Bittman7:30 pm
Event Details
The Friends of the Central Library welcomes Mark Bittman to the 20th Anniversary Season of the Rosamond Gifford Lectures Series.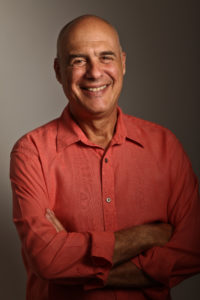 Mark Bittman is the author of the "Minimalist" column, which runs weekly in the Dining section of The Times. He is one of the country's best-known and widely-admired food writers.
Mr. Bittman's best-selling "How to Cook Everything" has sold millions of copies; his most recent book, "How to Cook Everything Vegetarian," was one of the best-selling cookbooks of 2007.
"How to Cook Everything" won the Julia Child general cookbook award, the James Beard general cookbook award, and three other major international cookbook awards; it also spent a record 130 weeks on the Los Angeles Times' "Cookbook Hot List."